About us
We always bear in mind do our best to do everything for customers
More>>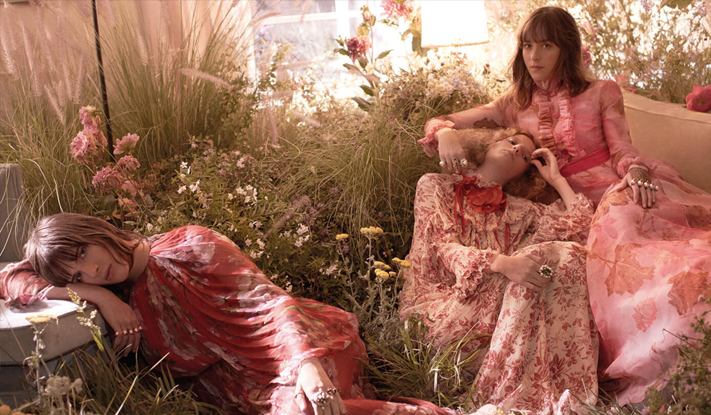 Do everything for the customers
Go to great lengths to All for the customer
Since the beginning in 2008, we have been devoting to distribute luxury fashion goods all over the world. Fashion is about dreaming and making other people dream.

Corporate vision and mission
What you wear is how you present yourself to the world. Fashion is an instant language. When you wear something that makes you feel more creative, or more interesting, you will feel the most alive, and the most engaged with the world. MN Fashion's vision is to inspire a more confident life by connecting people to fashion. It's our mission to be recognised as a most reliable place where customer can easily find the top fashionable luxury and the best suitable to wear. We offer the most compelling choices of luxury product, and give customer the most convenient shopping experience.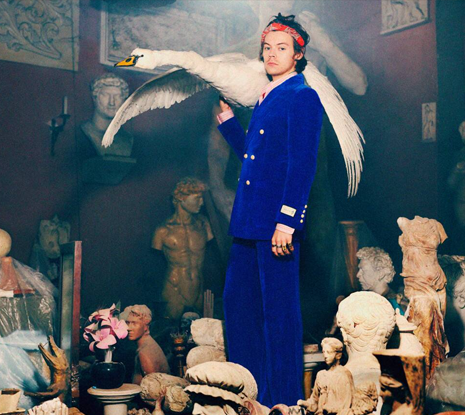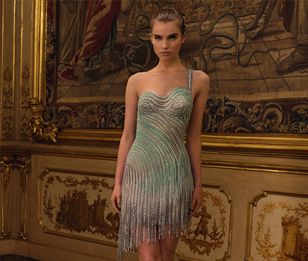 Fashion is a fast language
When you wear something that makes you feel more creative, or more interesting, you will feel the most alive, and the most engaged with the world

Copyright: M&N Group Holding B.V. All rights reserved. Technical support: Create Network